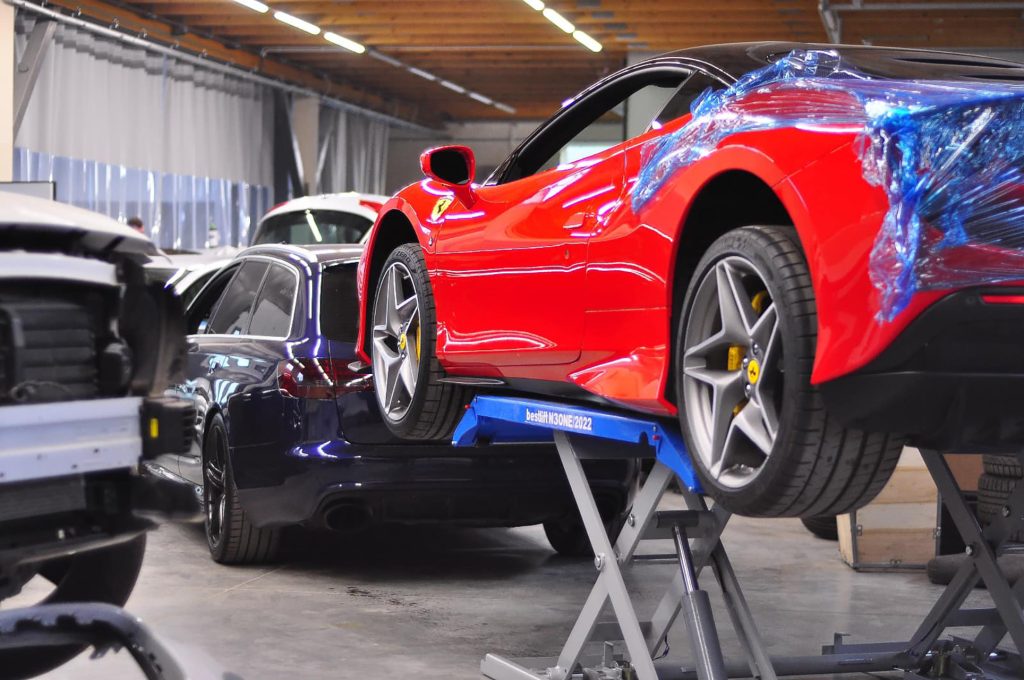 Vehicle Repairs and Servicing
In our car service, we offer comprehensive vehicle servicing. We specialize in mechanical and body repairs, vehicle painting, tire services, regular maintenance checks, and pre-purchase inspections. With a skilled team of mechanics and modern equipment, we ensure the highest quality of service and professional advice. Regardless of the type of malfunction, you can rely on our fast and effective assistance. Trust our experience and leave your vehicle in our hands.
In addition to comprehensive mechanical and bodywork services, we provide a wide range of additional services that will save you time and money. Our offerings include fleet servicing, replacement cars, detailing car wash, electronic vehicle history, and door-to-door service. With fleet servicing, you'll have the assurance that your vehicles are always efficient and ready for work. Renting a replacement car is the perfect solution in case of breakdowns, accidents, or the need for repairs in the workshop. The detailing car wash ensures a perfectly clean and well-maintained car, enhancing its aesthetics and value. Electronic vehicle history is an excellent tool for those who want to know more about their car, its history, and past repairs and services. Our door-to-door service provides convenience and time savings, as you don't have to come to us to leave your vehicle. Just schedule a specific time and place with us, and we'll take care of the rest.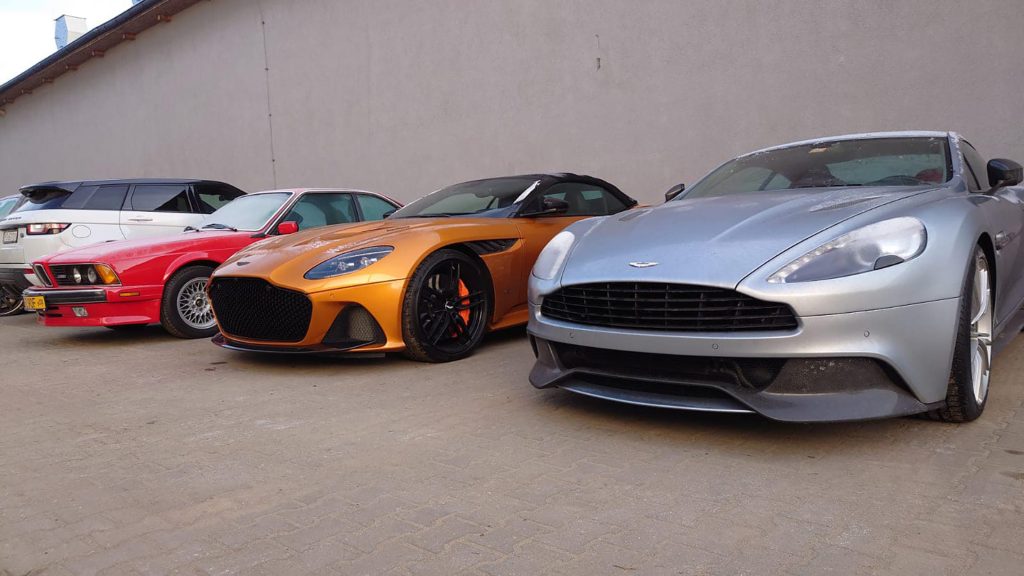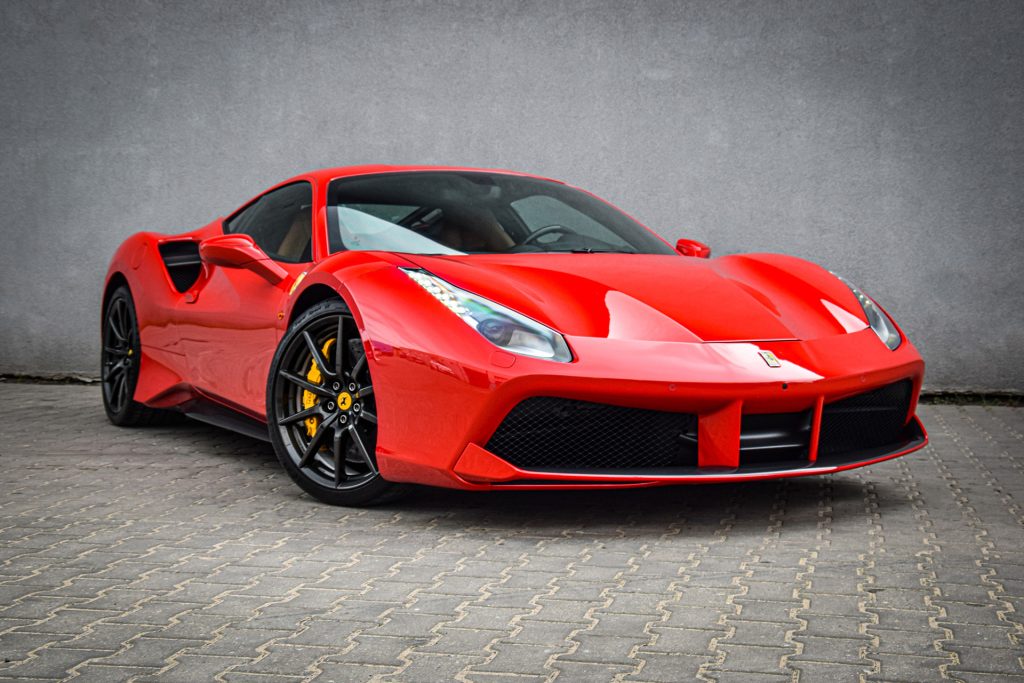 Regardless of where and when you experience a breakdown, you can rely on our fast and effective roadside assistance. We offer vehicle towing nationwide, ensuring that you can always count on our help when needed. Thanks to our modern equipment and skilled team, we can handle any task, regardless of its complexity. Just get in touch with us, and we'll take care of the rest. We'll take care of your vehicle and provide full protection during transport.